Experience and advanced technologies - we have everything for the success of your project.
Working for you 24/7/365
14 years on the market
We know all about servers
Instant activation of services
Simply pay
Money back guarantee
Our services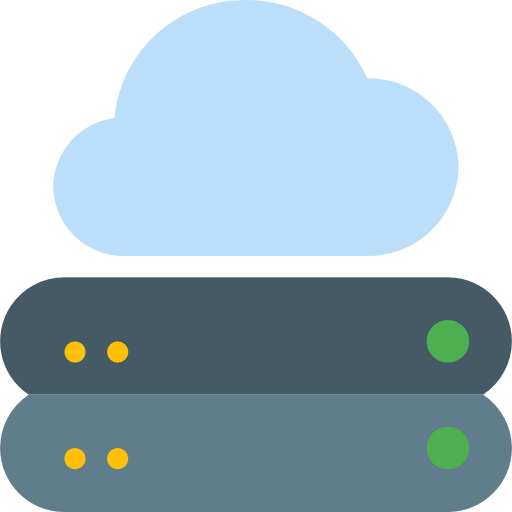 Virtual Servers
We have a full range of virtual servers (VPS) both based on Linux and Windows Server in our arsenal, capable of satisfying anyone, even the most demanding client. By purchasing virtual server from us you will receive a technological service with guaranteed quality and the highest reliability.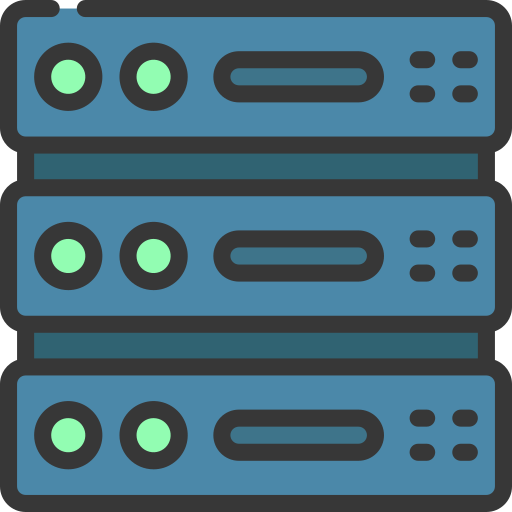 Dedicated Servers
Dedicated servers are the hallmark of our company; for rent, we use only branded equipment from the world's leading manufacturers. In each of the locations we have an operational warehouse of spare parts, which will ensure the smooth operation of your server in case of any surprises, and our technical support will take care of the prompt solution of sometimes the most complex tasks in the shortest possible time.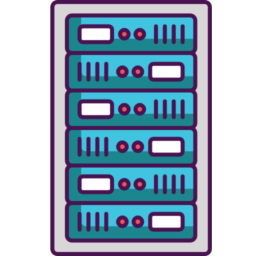 Colocation
Our company will house your server in a rack and ensure high availability. Even if you are in another city or country, this is no problem, our employees will be happy to handle your server at any time of the day or night. Your server is our concern. You can rely on us.
Most popular plans and offers
Advantages

Ease of use
You don't need to learn new terms or configure anything, all our servers are ready to use as soon as you order.

Installation speed
Don't wait forever for access data, your server will be active as soon as you pay.

Technical support
Our experts are available 24 hours a day to help you with any questions you may have.

Configurator
Select the optimum configuration for your project. You can configure both virtual and dedicated servers.

Locations
We offer 6 different locations to host your project.

A wide range of services
We have turnkey solutions for projects of any complexity.
Feedback from our customers
Digital Agency TessLab
For more than 10 years UnixHost has been our reliable hosting partner. Always fast technical support, reliable servers and data centers - this is what makes them one of the best on the market. Thank you, be so cool always!
Kompass Ukraine
We have been working with UnixHost for many years now. We met at an Internet marketing conference where our company and UnixHost's employees spoke. This company was repeatedly recommended at that conference. In the end we became not only UnixHost's partners and friends but also their customers. During this time we have never felt sorry about our cooperation. We will always recommend this company as a reliable hosting and registrar.
KHARKIV INTERNATIONAL FESTIVAL OF ARTS AND TRAVEL
We are very grateful for the provided hosting, as well as professional assistance and technical support in organizing online events. We look forward to further cooperation.